Pregnant Model Dead After Being Struck By Train During Fashion Shoot : Navasota, Texas
A 19-year-old woman is dead after being struck by a train during a photo shoot that was taking in between two train tracks.
According to Eyewitness News, the woman's daughter was a student at Blinn College in Bryan but wanted to put her education on hold to begin modeling.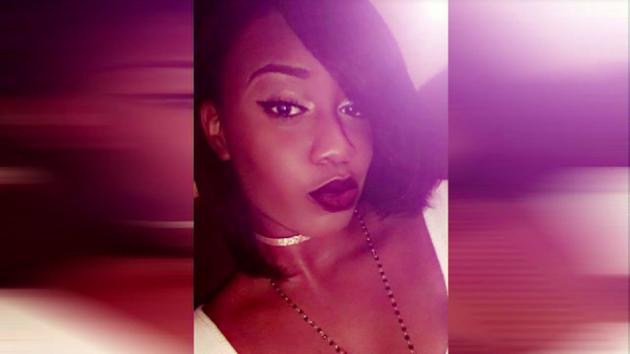 She moved out of the way of the train but was apparently unaware that a Union Pacific train was coming in the opposite direction on the other tracks and was struck.
The photographer was not injured.
Thompson's family says that she was engaged to Earl Chatman and had just found out weeks before her death that they were expecting a child.
Navasota is about 60 miles northwest of Houston.
Her family has set up a GoFundMe for her funeral expenses.